BOM Advantage

Access critical insights about a Bill of Materials (BOM).
Take advantage of what we've created: A "Best BOM" that is an aggregate of  private current and historical component pricing with all partner component pricing at the BOM level.
Discover component equivalents to reduce BOM risk and cost.
Increase Product Profitability
Lower your COGs and drive faster revenue through insightful product intelligence.
Improve Product Health
Eliminate the unknowns and work with clarity around the health of your BOM for cost and delivery.
Reduce Supply Network Risk
Ensure the entire team is aligned in delivering a product that meets the goals of the business.
Risk Assessment

Identify risks and data related issues to mitigate existing problems and prevent future ones.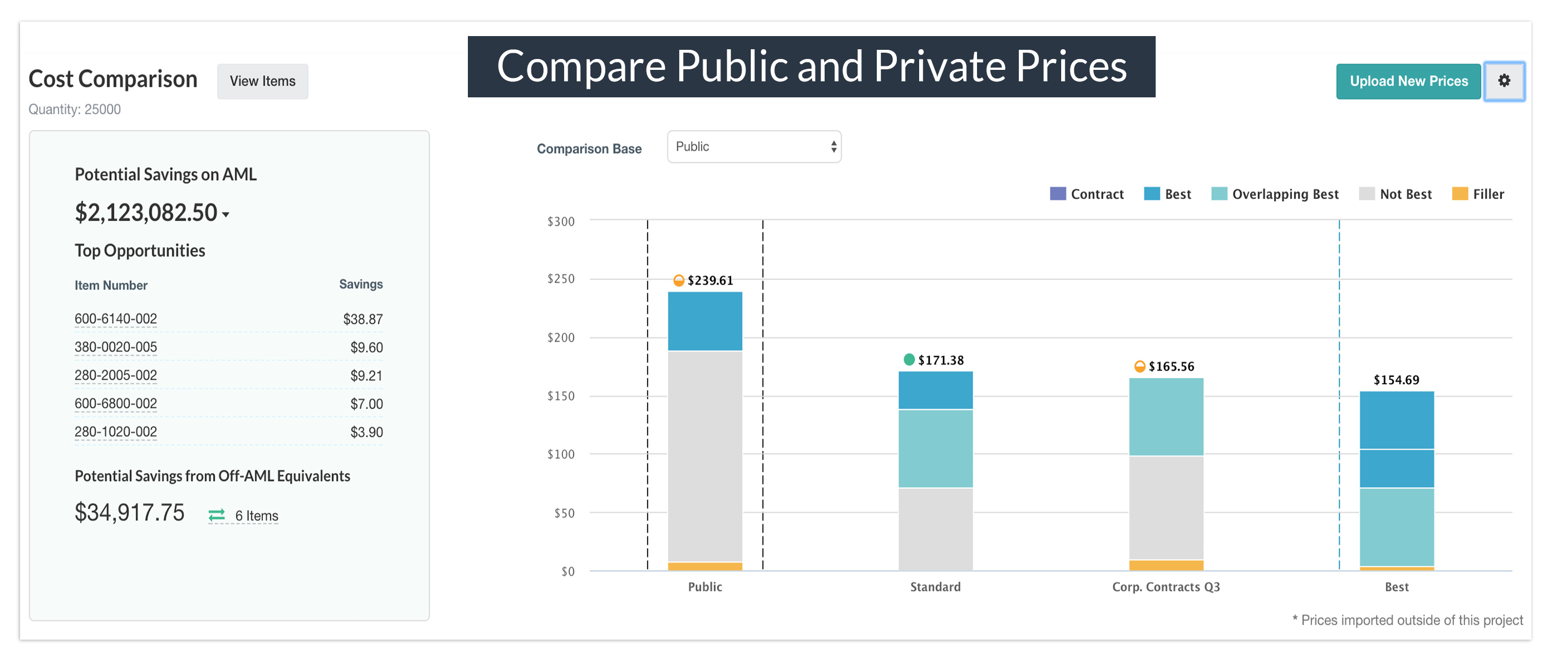 Cost Intelligence

Visualize public and private data sources that are constantly updated to find the best possible unit cost for your project and highlight parts to focus on for savings.
Prescribed Equivalents

Take advantage of form, fit, and function parametric equivalent parts we've found to swap out for any risky parts you may have.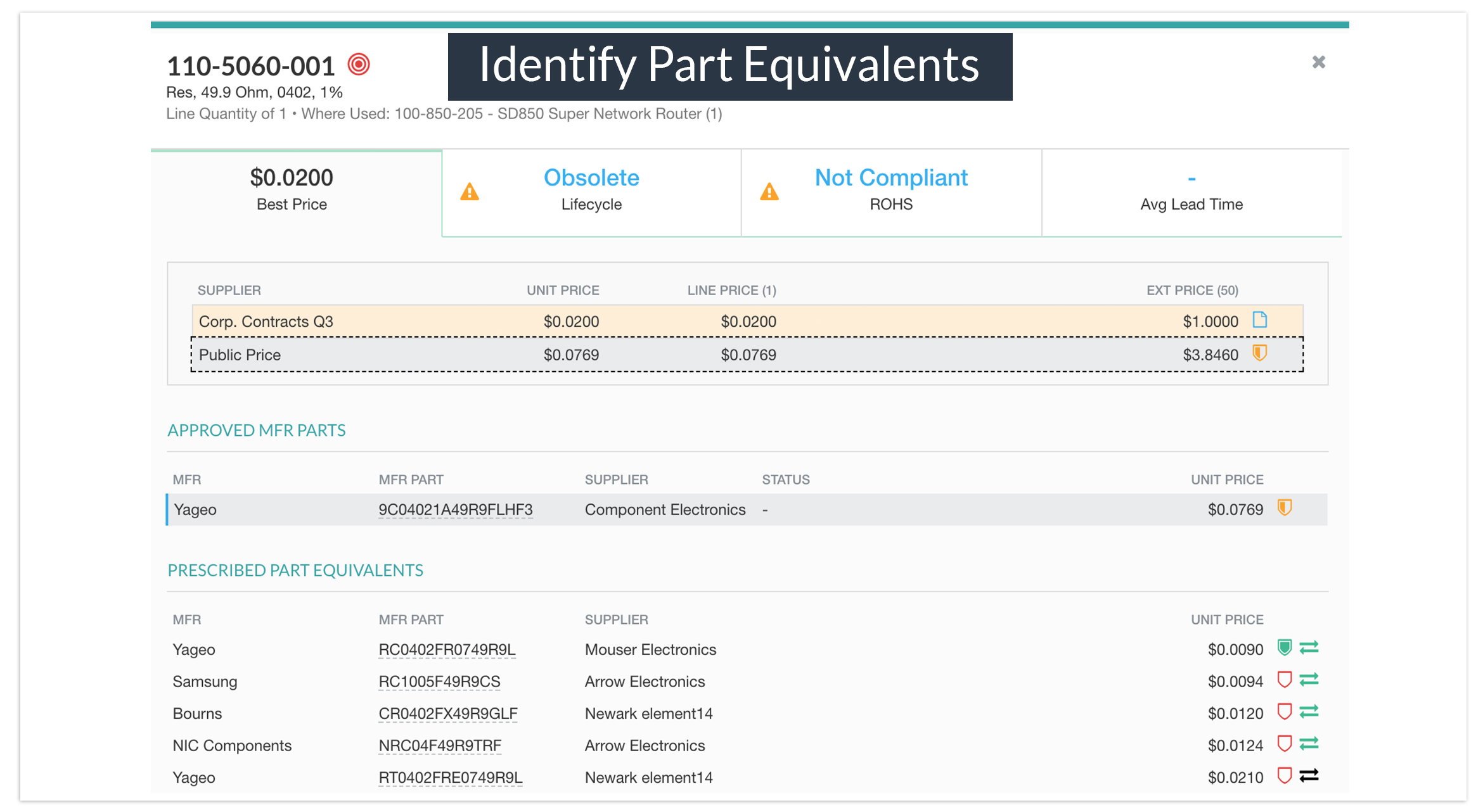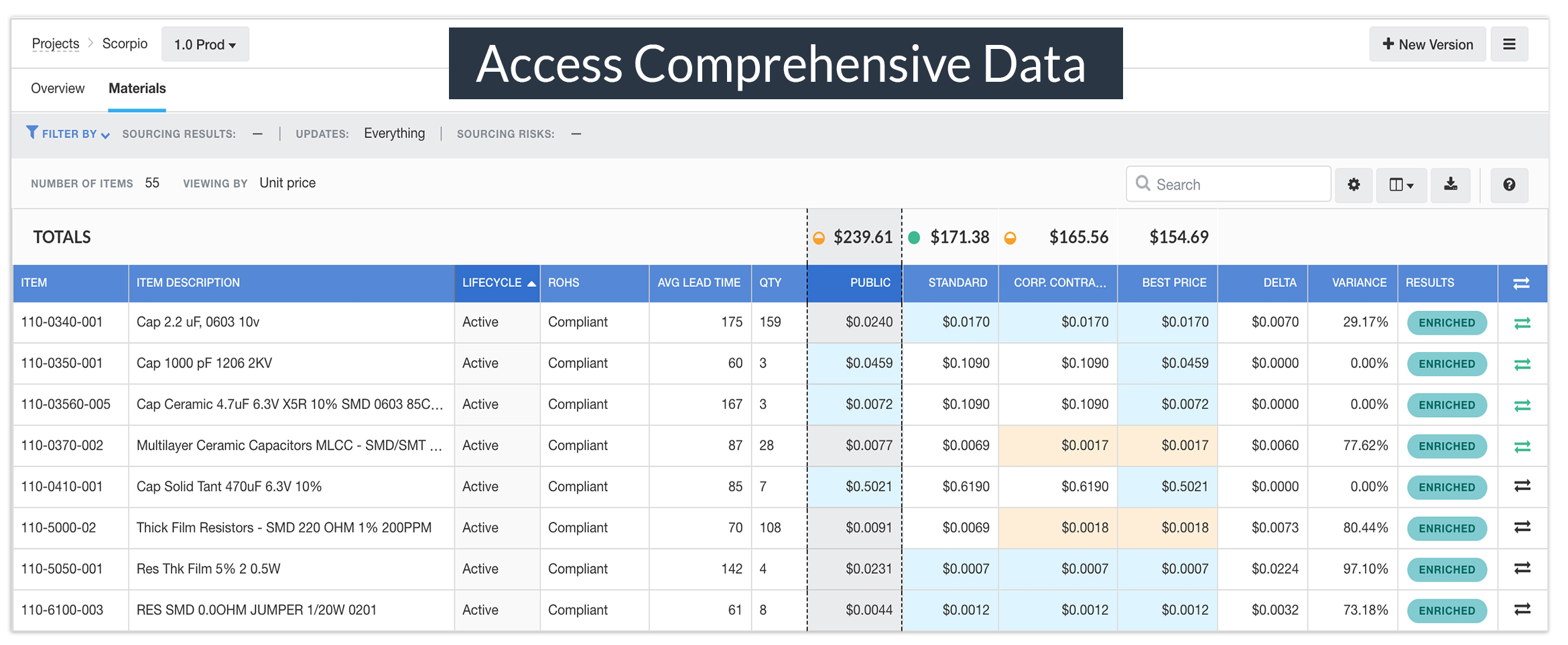 Project Insights

All part and project data at your fingertips. Filter parts for sourcing risks or data related issues to keep on top of potential problems.
Cost Modeling

Project product viability at different design stages from prototype to production so that you can make informed decisions as early in the process as possible to meet set cost goals.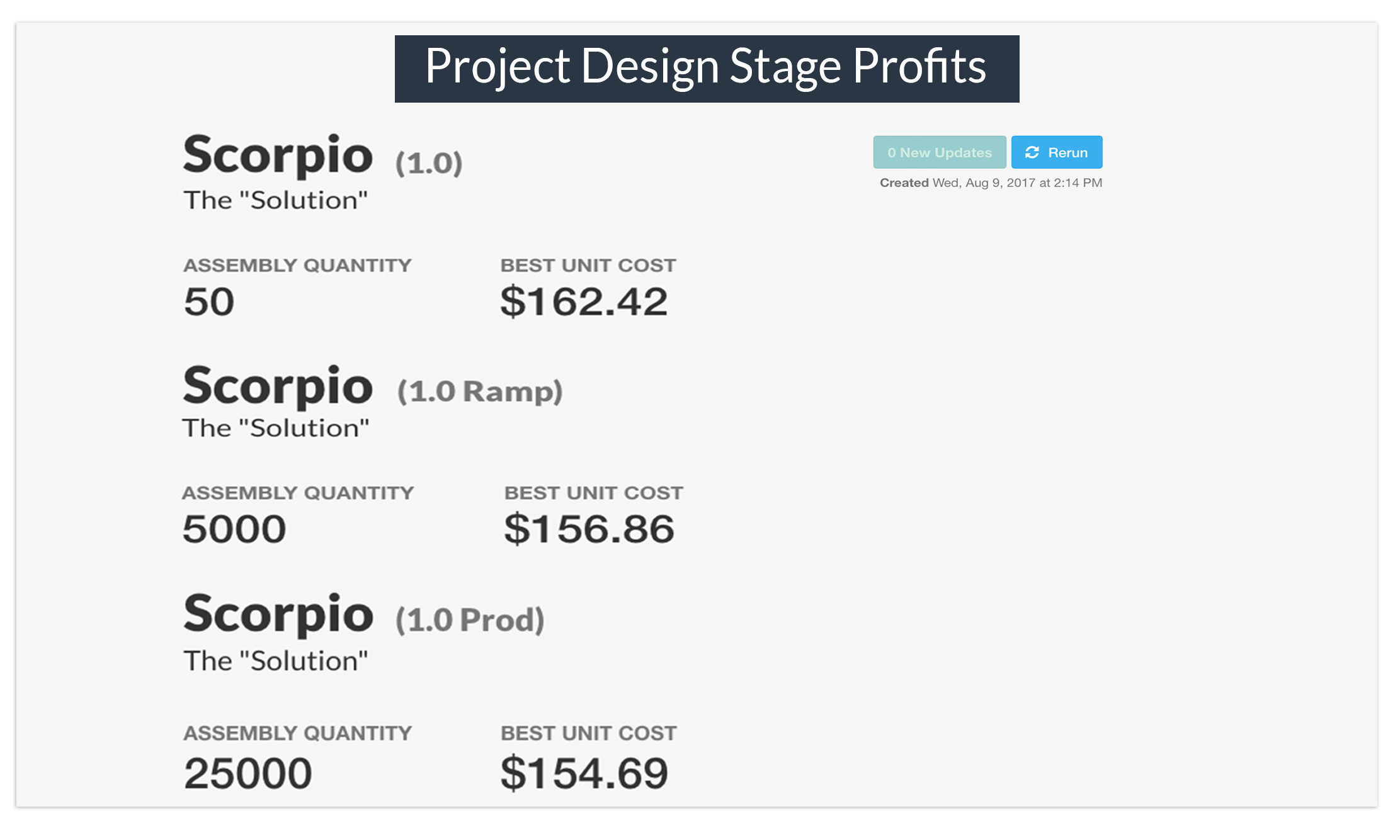 Watch How.

Start your 7-day free trial today.

or

Paradata Inc. © 2017. All Rights Reserved.