The Supply Chain Perspective

You control a massive and complex supply chain network by managing sourcing, purchasing, and negotiations with suppliers.
You need the most up-to-date and comprehensive data to make sure your network is running smoothly and efficiently.
On average, Supply Chain professionals, like yourself, search for part pricing and inventory for around:

Minutes
x


Parts
=


Manual Hours
Excel Hell
Since 1985, Excel has been the home-base for sourcing. It takes a ton of manual effort to create Excel sheets, ranging from data sources that are static reports to web scraping. Even after all of this, one part with out-of-date information can ruin your day.
You deserve more than unverifiable, incomplete, and stale data.
Imagine if you could have full confidence in your data and easily drive your bottom line.

Using the Paradata Advantage Suite, you can integrate AI into the way you would normally work, but now our machine is doing the boring stuff while you get to do the fun stuff – like negotiate and make important decisions:
Cost Comparison

Visualize public and private data sources that are constantly updated to find the best possible unit cost for your project and highlight parts to focus on for savings.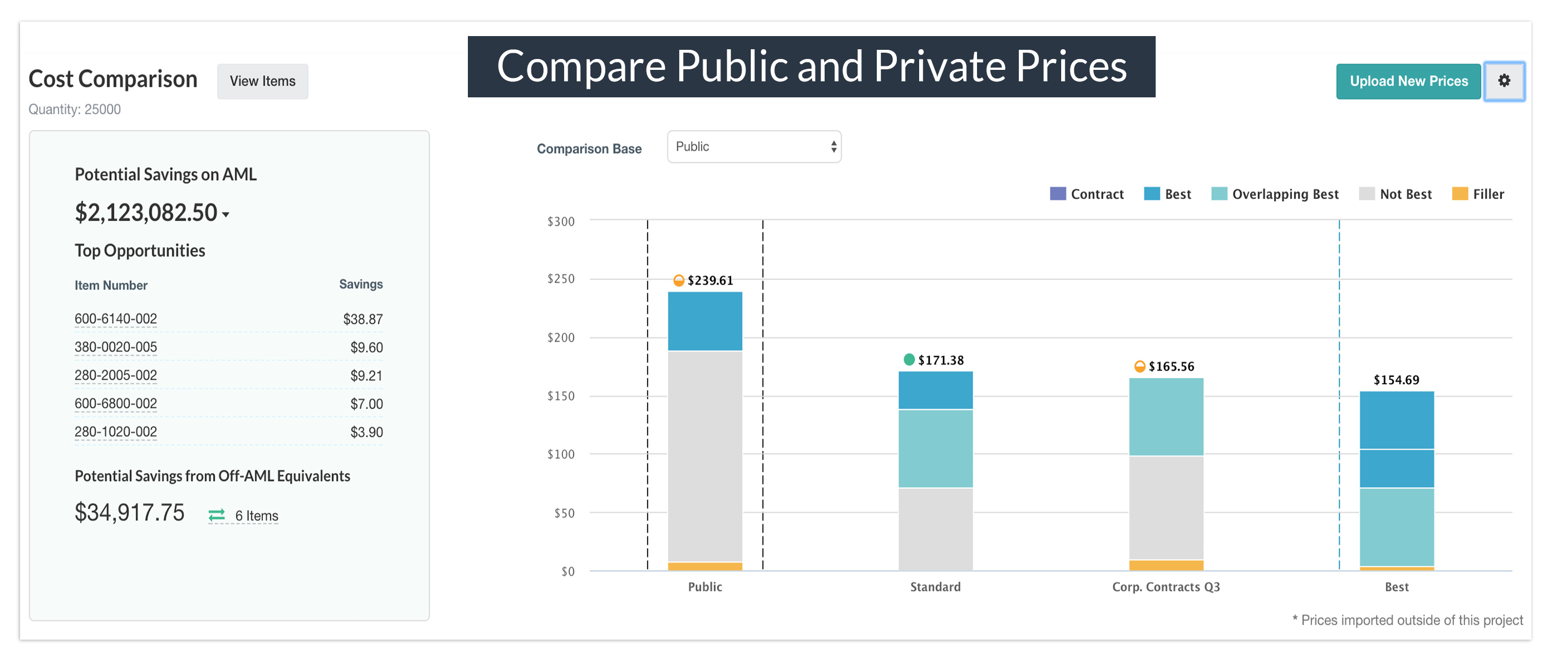 Risks and Issues

Identify risks and data related issues to mitigate existing problems and prevent future ones.
Cost Modeling

Project product viability at different design stages from prototype to production so that you can make informed decisions as early in the process as possible to meet set cost goals.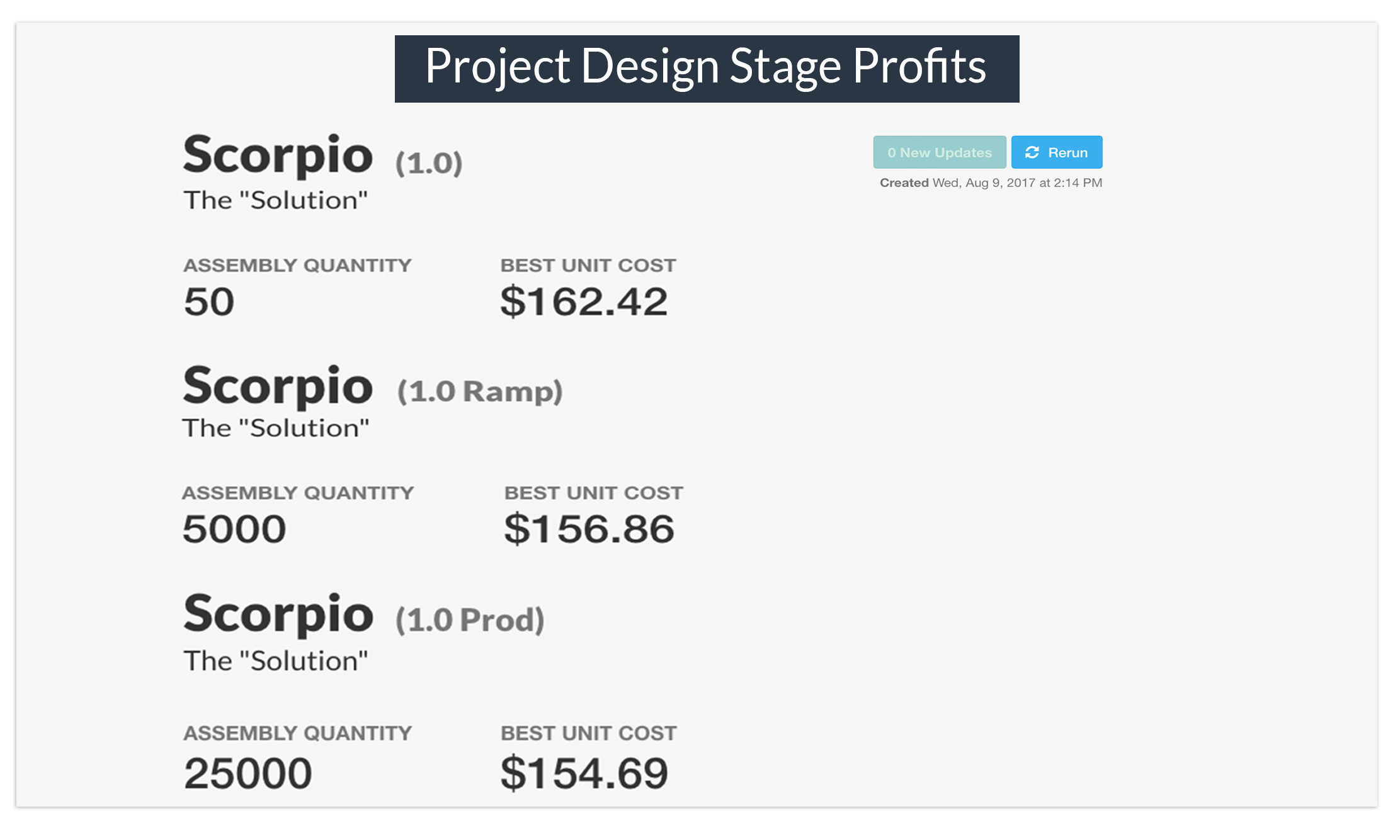 Watch How.

Start your 7-day free trial today.

or

Paradata Inc. © 2017. All Rights Reserved.