The Executive Perspective

You are responsible for managing, organizing, and overseeing acquisitions of services and products at your company.
You need a holistic understanding of team and project performance so you can make the best decisions possible.
On average, your team prepares summary reports of their area to present to you, which takes around:

People
x


Hours (per month)
=


Hours (per month)
This is a lot of time that your team could be spending doing other things. However, you need deep, comprehensive views of all your parts and projects to determine which ones need attention.
Imagine if you could have a wealth of critical insights that can be reviewed in under 2 minutes.

Using the Paradata Advantage Suite, you can gain qualified data on revenue risks and growth, and understand your overall project landscape:
Decision Board

Push button reporting with real-time insights. Take action into mitigating risk and driving the goals of your business.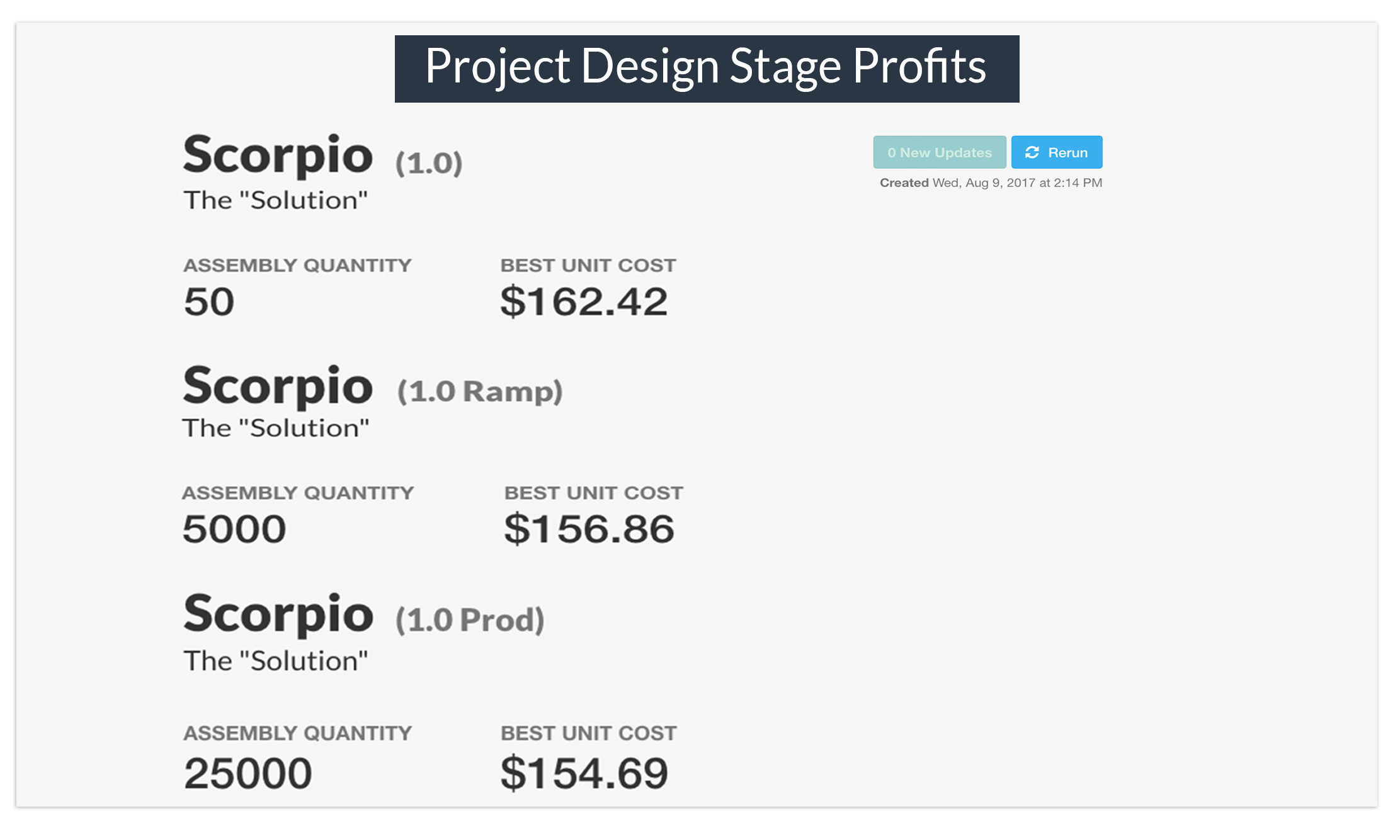 Cost Modeling

Project product viability at different design stages and make informed decisions today about the future of your product
Watch How.

Start your 7-day free trial today.

or

Paradata Inc. © 2017. All Rights Reserved.